We are MAKING MOVING VIDEO.
AsiaWorks is a creative video agency, founded over twenty years ago by a vibrant group of producers, journalists and cameramen. Since then, we have been creating award-winning videos and campaigns for brands, agencies, broadcasters, and non-profits. We move content around the globe through live webcasting and satellite transmissions. We provide high quality regional video production services from our offices in Bangkok, Jakarta, and Singapore, with an unrivalled network of crew, creatives and production professionals across Asia.
Our clients have included everyone from the ABC to ZDF, Rolls-Royce to Roche, and UNICEF to UNDP. We know that there's no one-size-fits-all-approach. We listen and learn about our customers, then carefully craft engaging videos and creative campaigns with them that engage and grow their audiences.
AsiaWorks is a member of AMIN Worldwide, an alliance of over 50+ independent agencies, packed with award-winning talent and experience across the Americas, Europe, Africa, the Middle East and Asia Pacific. The network first put its heads together back in 1932 and have been expanding the reach of members and clients ever since.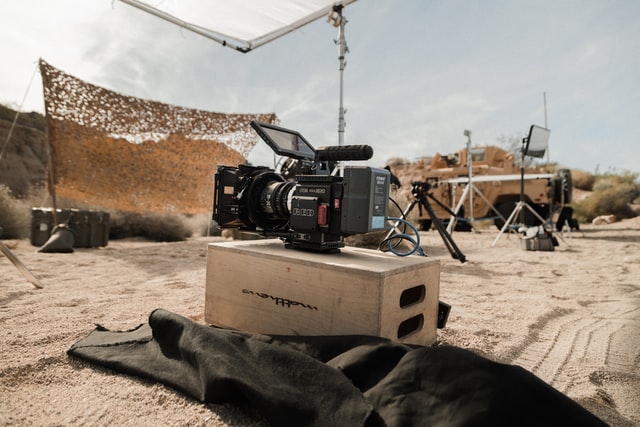 Content
From concept to completion, we are specialists in the creation of effective and captivating video content. We marry stunning images with engaging storytelling, to build audiences for your company or brand. But we don't just offer video as a final product, we also craft authentic and strategic campaigns. Whether it's social video, explainers, testimonials, corporate videos, brand films, documentaries, ads or animation, we strive to provide the best possible video content solutions and formats to communicate your messages.
Production
With award-winning creatives, producers, fixers, crew, DPs and directors on staff, we give you access to an unrivalled network of expertise and creativity across Asia. We cut through the clutter and confusion of commissioning video production projects, with the expertise to provide the right people, processes and gear for the job.
Live
For over 20 years, we've been producing live video content in Asia and sharing it with the world. We can connect and engage your audience wherever they are. We are specialists in managing the tech, and the complicated intricacies of live streaming interactive video content. For online meetings, webinars, webcasts or virtual events, we have the solutions and the technology to make them work seamlessly.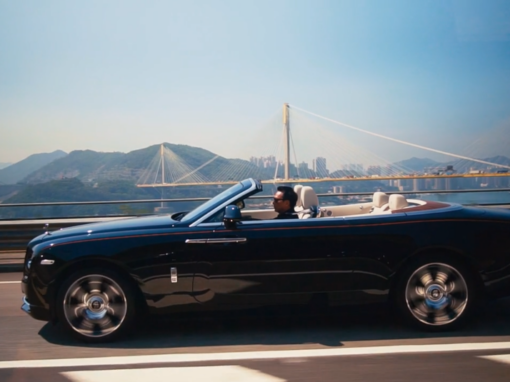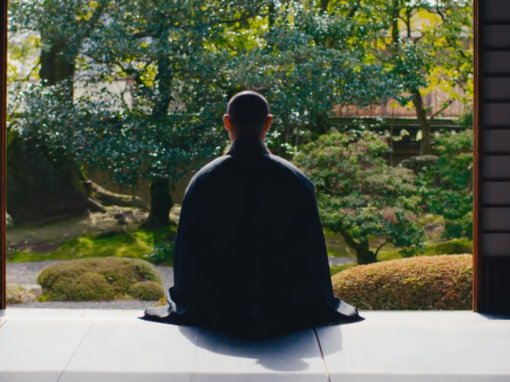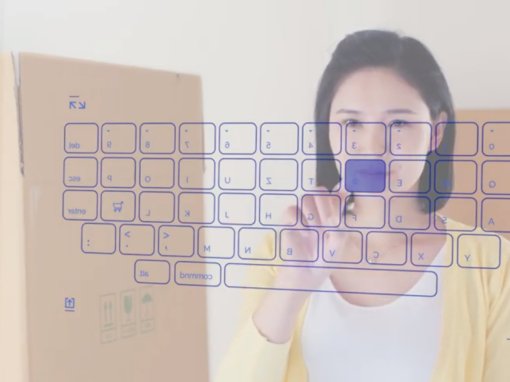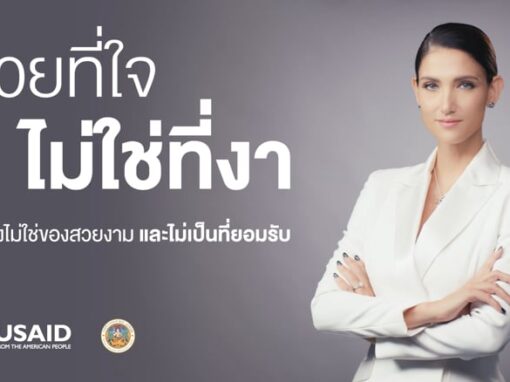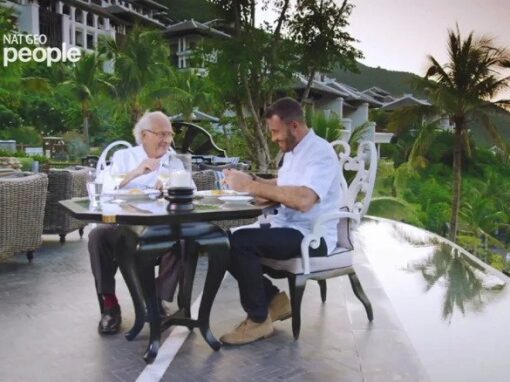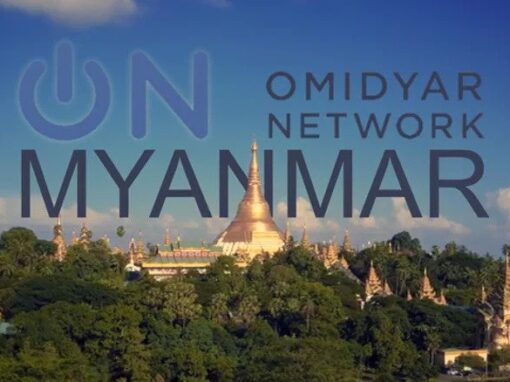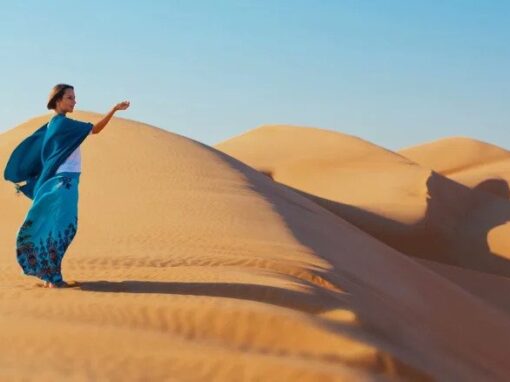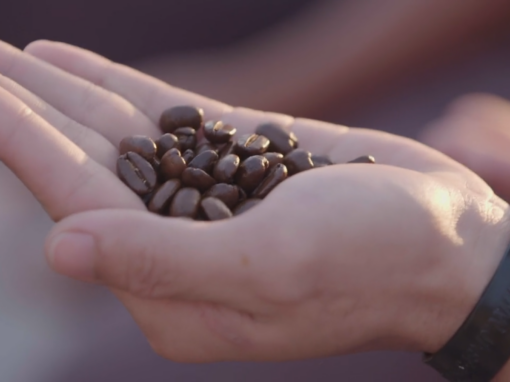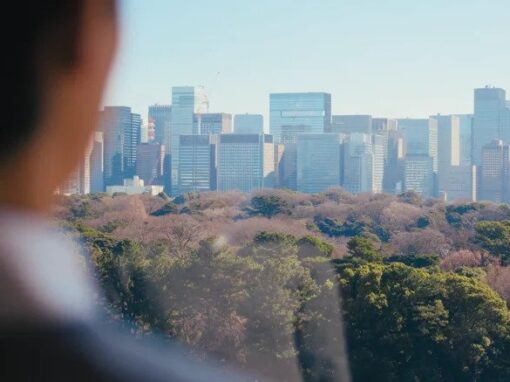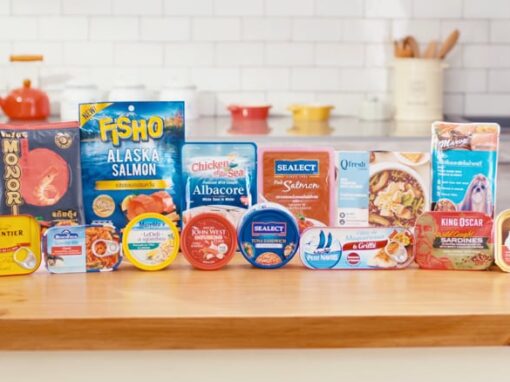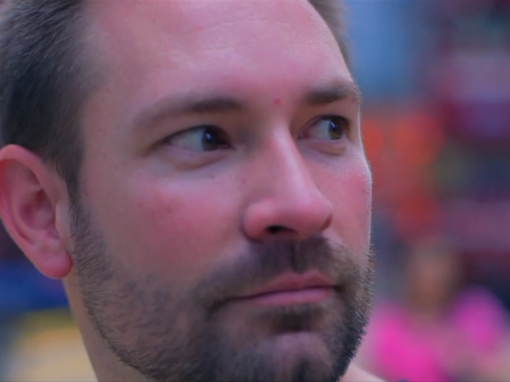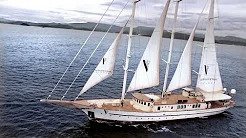 Video has limitless applications. Our clients trust us on how to make the most of it.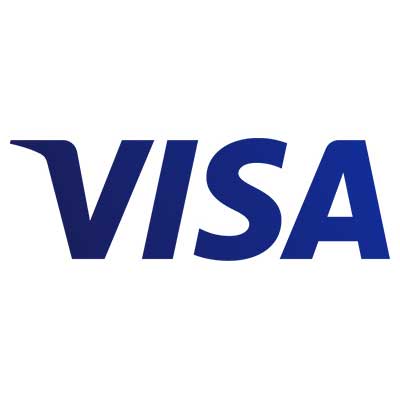 Visa
AsiaWorks creates compelling, high-concept video content that tells the Visa story across Asia Pacific. AsiaWorks has been recognized across Visa for its creativity and ability to simplify complex subjects. For creative storytelling, AsiaWorks is our 'go to' agency.
Kris LeBoutillier, Director Digital Content Asia Pacific, Visa Worldwide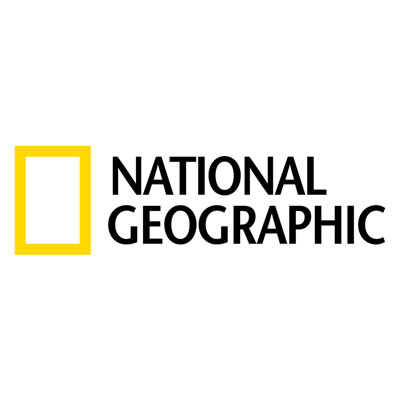 natgeo
AsiaWorks is invaluable to us. Their unique combination of local and regional expertise has guided our projects at both the pre-production and production stages so that our collaborations often feel like a partnership.
Maria Chan, Content and Brand Development, National Geographic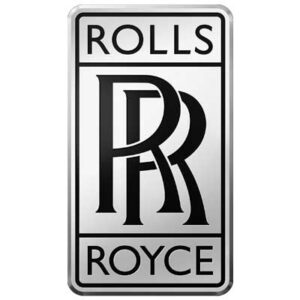 RollsRoyce
Andrew and the team carefully listened to what our intentions were and steered us towards a new type of "story told footage". This is  where our discerning clients could link their success stories and the experiences they've had on their personal journey to becoming a cherished patron of Rolls-Royce. The end video results, we are convinced, convey the indulgence of a modern effortless Rolls -Royce in an authentic curated personal story. The trilogy of films are emotional, infectious, powerful and permissive.  The AsiaWorks  journey with us was inspired, smooth, professional and fully trusted. My team and I (and importantly our clients) can highly recommend Andrew and the AsiaWorks team to you, however big or small your project they bring new eyes, ideas and  brilliance of vision rarely seen today.
Paul Harris, Director, Rolls-Royce Motor Cars Asia Pacific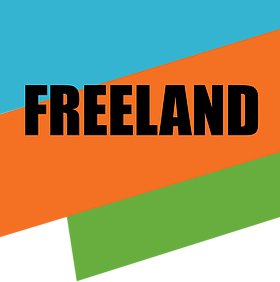 Freeland
We've had nothing but positive feedback over our global live event, including recognition that the production was seamless.
Steve Galster, International Chair, Freeland Foundation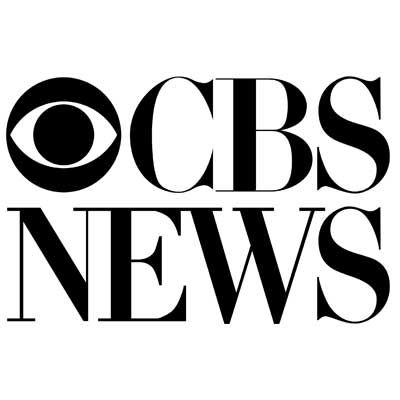 CBS
Just wanted to thank you for doing such a great job. Lots of beautiful footage. Hope we get to work together again in the future!
Gideon Evans, Producer, CBS Sunday Morning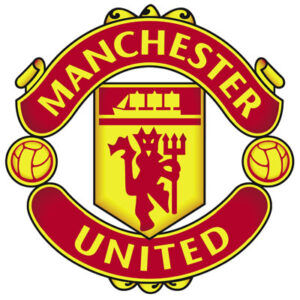 Manu
…a first class job in Jakarta.  I was delighted with the way everything worked out and thought you and your crew were thoroughly professional, extremely knowledgeable and it was a very good event for us.
Michael Grey, Executive Producer, MUTV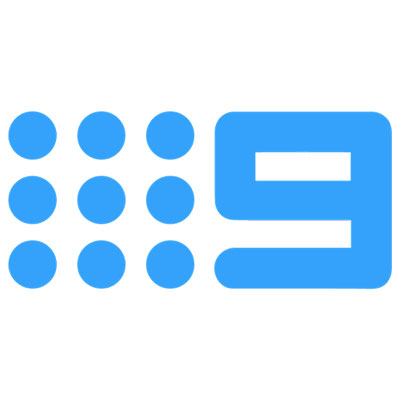 Nine
The shoot went very well in KL. Your team was great. Full marks to them.
Howard Sacre, Foreign Editor – Producer, 60 Minutes Australia, Nine Network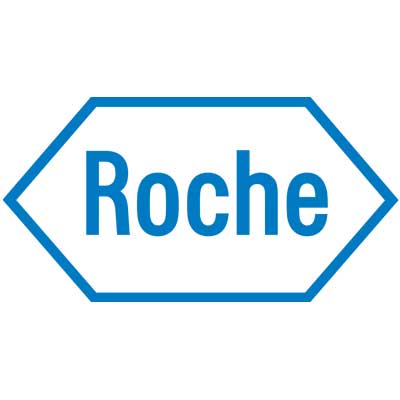 ROche
Thank you for making today's webcast a great one. It wouldn't happen without you! 
Such a great team to work with!
Amy Shih, APAC Head of Comms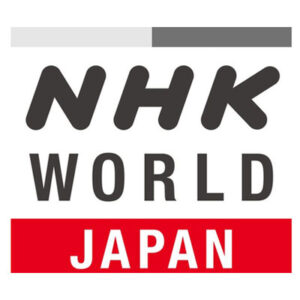 NHK Japan
Thanks a lot for working for the NHK World Global Agenda! It was a great help to be working with you all – especially in the tight scheduling. Thanks a lot!
Tanizawa Soichiro,  Producer, NHK World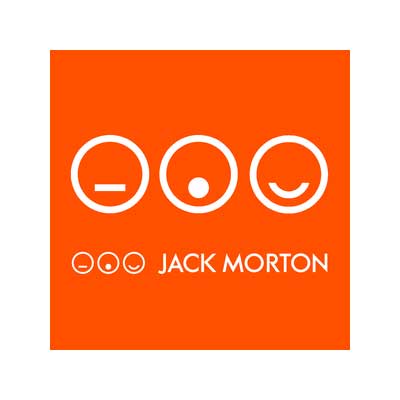 JackMorton
We're really pleased with the results from your shoot day – it's exactly what we wanted.
Allon Wechler, Producer, Jack Morton Worldwide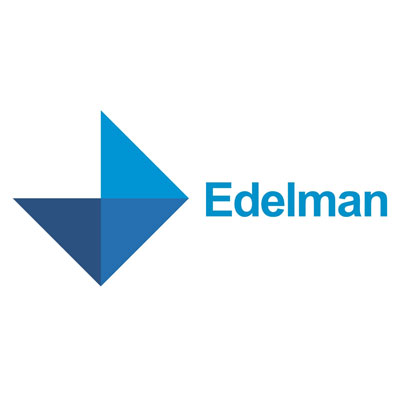 Edelman
The video looks great. I really appreciate the hard work your team has done.
Maisha Dewi Ardani, Edelman Indonesia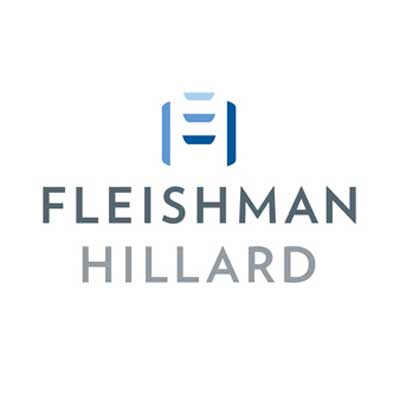 Flieshman
Thank you and your team for the support. They did a great job.
Geoff Bilbrough, Senior Vice President, Partner, General Manager, Hong Kong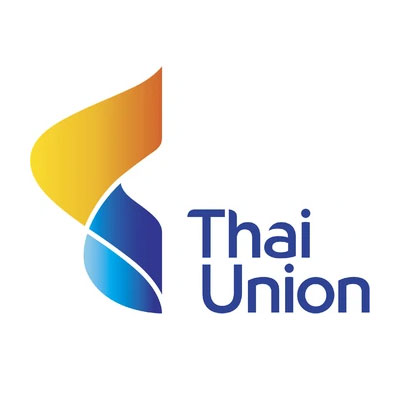 ThaiUnion
The AsiaWorks team have been doing a great job for us at Thai Union. They are highly accomplished storytellers. Their attention to detail, down to the most minute sound or visual element, allows them to deliver highly effective stories that entertain and inform. Their work for Thai Union's 40th anniversary, as well as the individual business unit projects, are all exemplary examples of their strategic thinking and excellence in creative development and timely execution.
Whitney Foard Small, Group Director of Corporate Communications & Public Affairs, Thai Union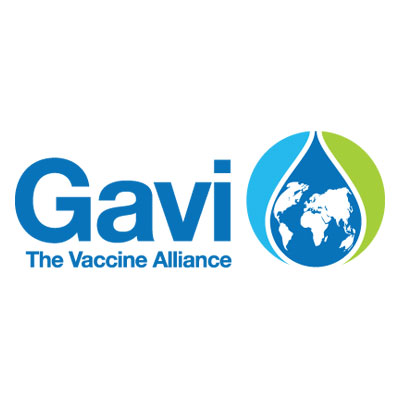 GAVI
…a big thank you for all your hard work and for your great company. All the shoots went very smoothly and the footage and stills you got were amazing. Just brilliant! The interviews also went like a dream and of course the Facebook Live and the Board group shot! Well done and thanks. 
Frédérique Tissandier, Head, Global & Country Media Engagement at Gavi, the Vaccine Alliance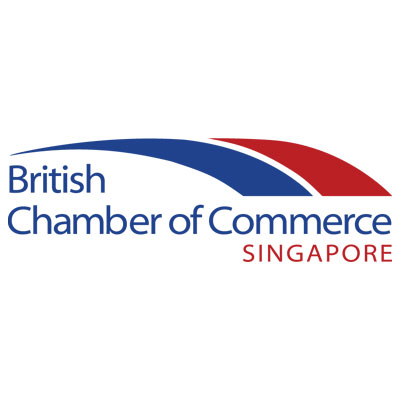 chamber
A huge thank you for all your hard work and support with delivering another successful Annual Business Awards last night. It is such a pleasure to work with you all and you do such a great job, it makes it even more amazing!
Zoë Fazan, Head of Events, British Chamber of Commerce, Singapore
Video has limitless applications. Our clients trust us on how to make the most of it.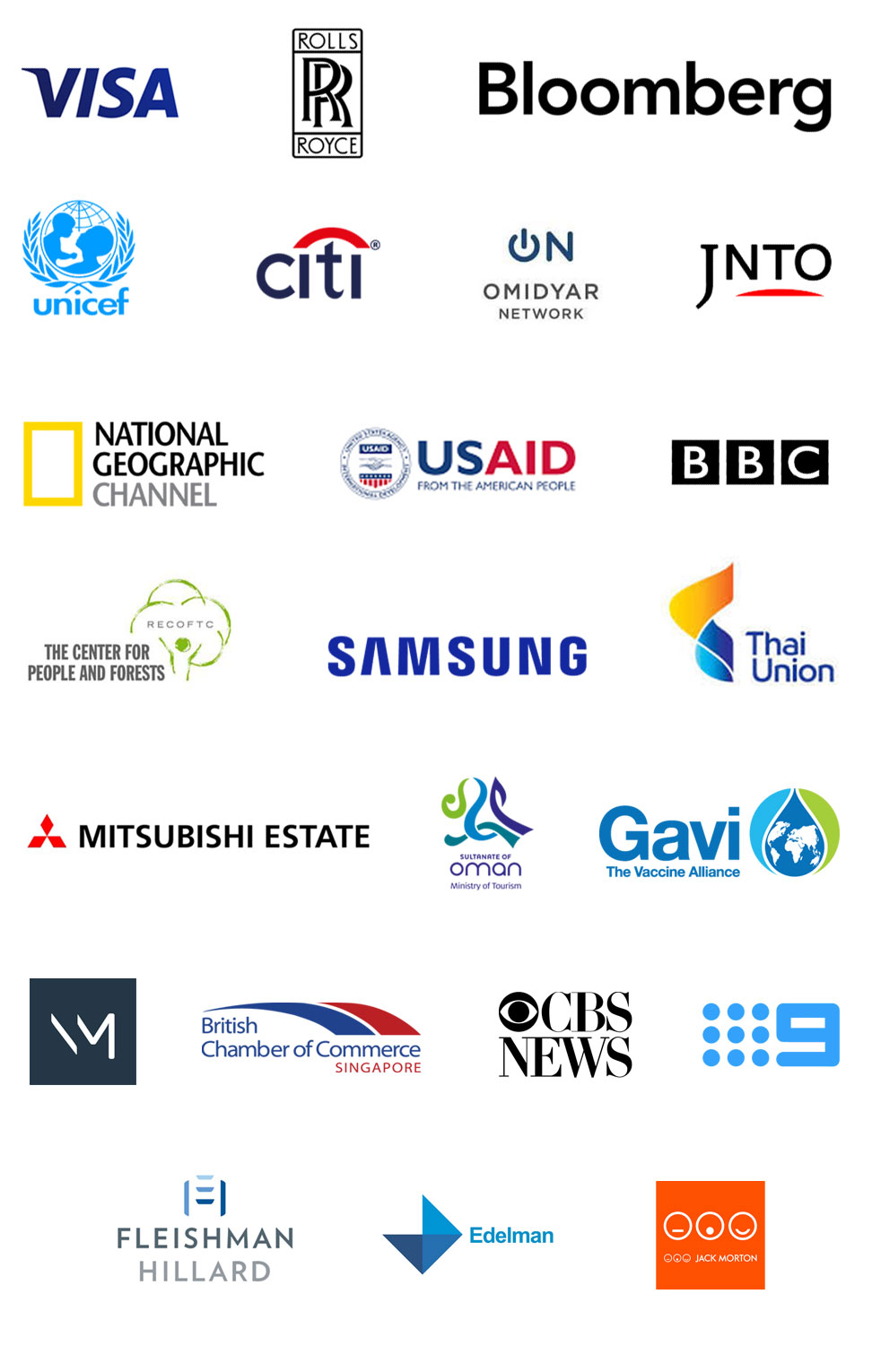 AsiaWorks is invaluable to us. Their unique combination of local and regional expertise has guided our projects at both the pre-production and production stages so that our collaborations often feel like a partnership.
Bangkok, Thailand
Penthouse Fl., Maneeya Center, 518/5 Ploenchit Rd., Bangkok, Thailand 10330
+662-255-5915 | +662-255-5916
Singapore
#14-03 Internaional Plaza, 10 Anson Rd., Singapore 079903
+65 (0) 6 225 0330
Jakarta, Indonesia
16 Fl., Deutsche Bank Building, Jalan Imam Bonjol 80, Jakarta, Indonesia 10310
+6221-316-2048 | +6221-316-2049